play/write Student Journal
Our Play/Write Student Journal wants to engage ([under]graduate) students from any kind of background to submit brief essays including critical reflections on video games.

We offer the opportunity to both review and publish student's written works in the field of Game Studies. Our aim is to bring together different perspectives on topics in Game Studies from people with differing (scholarly) backgrounds on a student level, to foster skills of critical analysis and writing, and to promote the visibility of students who aim to find their footing in Game Studies.
We regularly announce calls for papers to which you can submit your essay. On basis of quality, style and creativity, the most convincing essays will be chosen to be published in our Play/Write Student Journal here on our web page.
Topic: Capitalism at Play
Capitalism permeates all aspects of our lives. In this issue, we want to explore the relationship between video games and the prevailing ideology of our current society from different perspectives. What can video games express about capitalism? How does capitalism shape the production and consumption of video games as cultural artifacts, commodities, and artistic expression? How do video games transport capitalist values, and how can they challenge them?

Possible essay topics include (but are not limited to):
- the simulation genre: simulation(s) of labor and economy
- video games as art vs. video games as commodity
- capitalism within game design
- the game industry's changing structure
- classism in player communities
- capitalism and accessibility
- player agency and ideology
- "playbor": video games as work
- microtransactions
Submission Deadline: December 31st, 2022
Formal Requirements:
Word Count: between 800 and 2000 words
Referencing Style: CMoS17
We look forward to reading (and publishing) your take on this topic!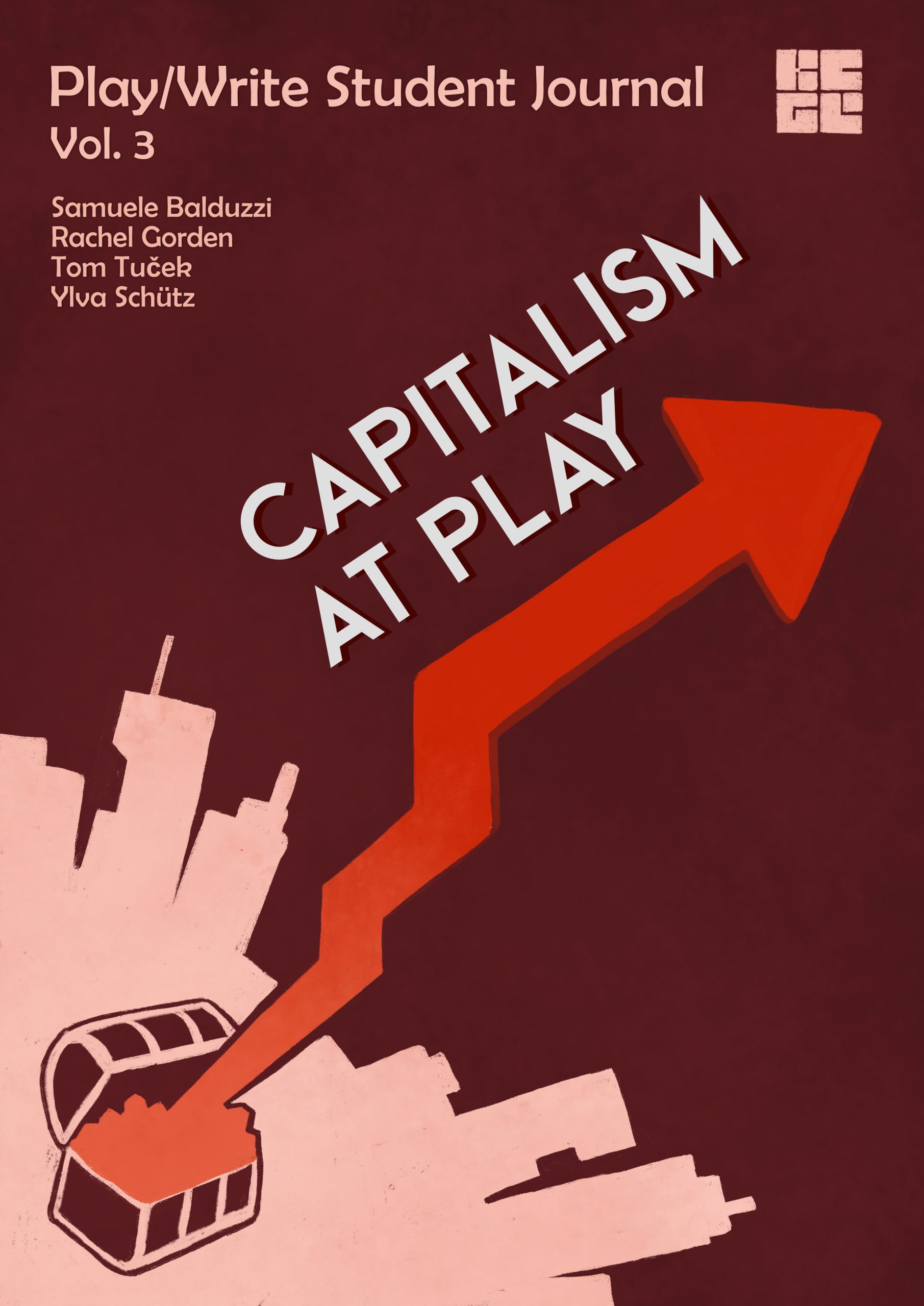 Authors: Marie Biedermann, Süleyman Utku Dağlı, Rachel Gorden, Benjamin Hanussek, Yvette R. Puff, Thomas Sauerschnig, Tom Tuček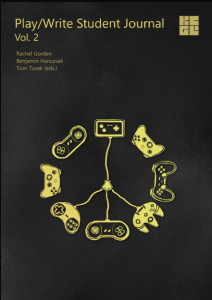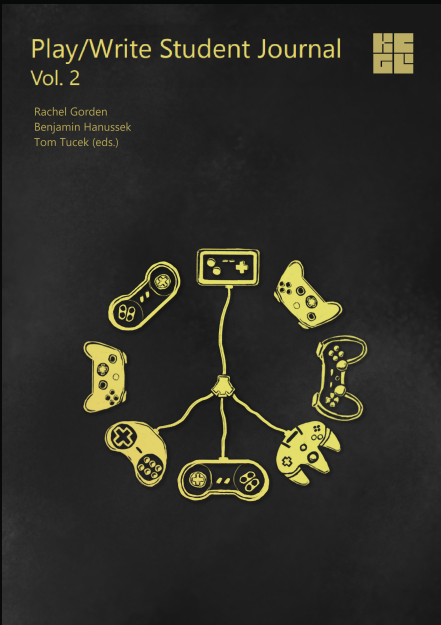 Vol. 1: Special Issue: Death in Games
Published February 3, 2022
Authors: Mohammad Aldehayat, Samuele Balduzzi, Alin-Lucian Brebulet, Manuel Günther, Ahmad Kalatiani, Tom Tuček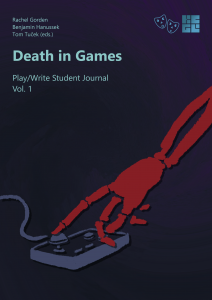 Rachel Gorden
Samuele Balduzzi
Tom Tuček
Ylva Schütz

Our journal has been added to the  open access netlibrary of the University of Klagenfurt. All of our issues can henceforth also be found here: