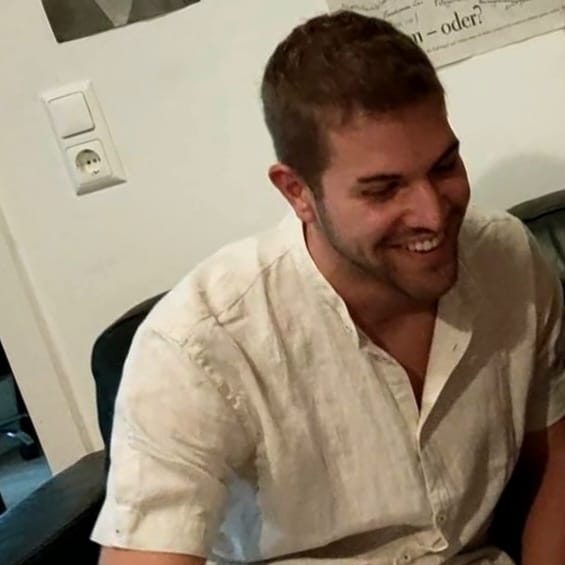 Samuele Balduzzi
What I do? GSE tutor, I manage the Critical Game Lab, edit the Student Journal, and help whenever I can.
About me? Creative mind here! I have a bachelor's degree in engineering but I love writing. Currently on the perpetual task of discovering the many manifestations of storytelling. I read many books and watched many movies. Then I discovered video games. I have a soft spot for strategic challenges and intriguing narratives!
Favourite 3 games:  Disco Elysium, Final Fantasy X, Chess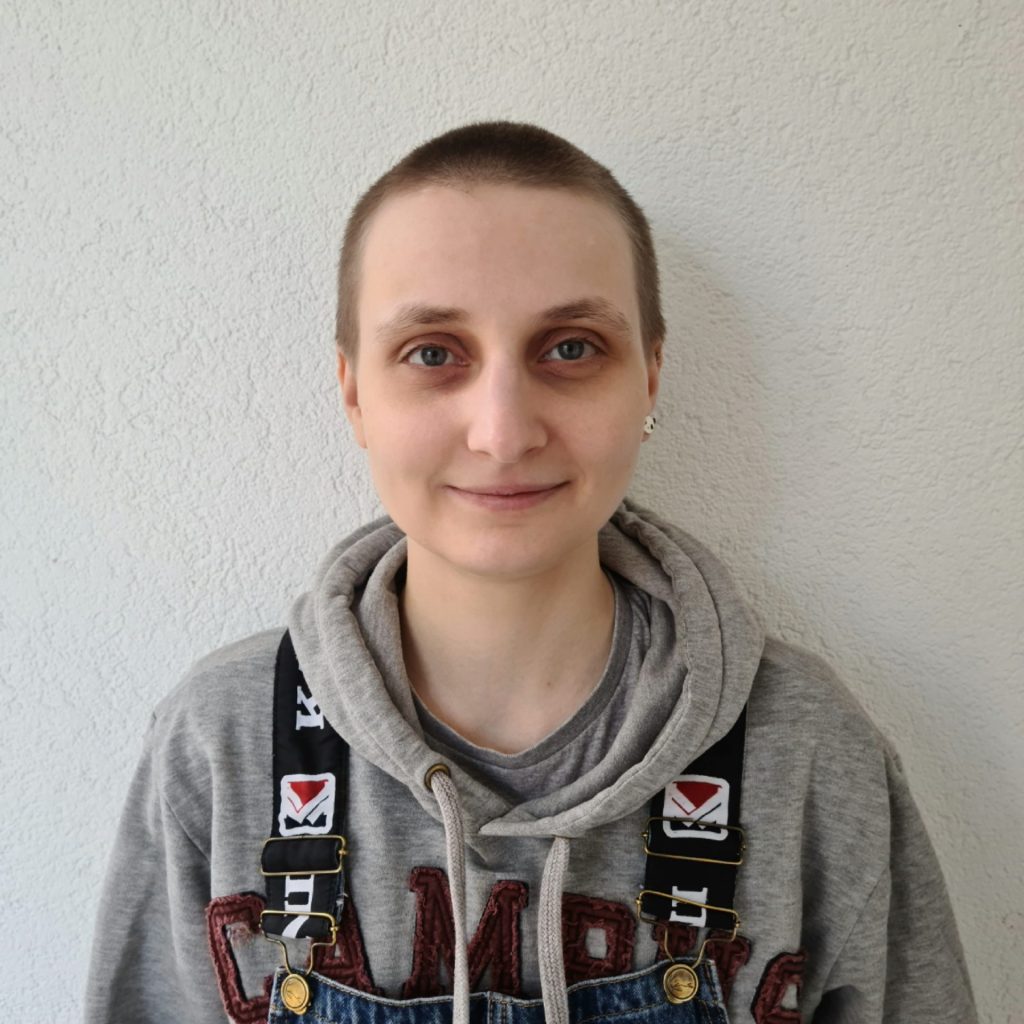 Ylva Schütz
What I do? My main focus as a tutor is the Critical Game Lab where we're playing and analyzing (mostly digital) games with our students!
About me? A second year GSE student with a humanities background who loves designing and writing games as well as other media. I aspire to be part of an indie game studio creating games that relate to people and give them joy or a space to explore and reflect on themselves and the world. When playing games, I definitely enjoy storytelling but also stat-building and some delicious progression!
Favourite 3 games: Dragon Age Series, Long Live The Queen, Genshin Impact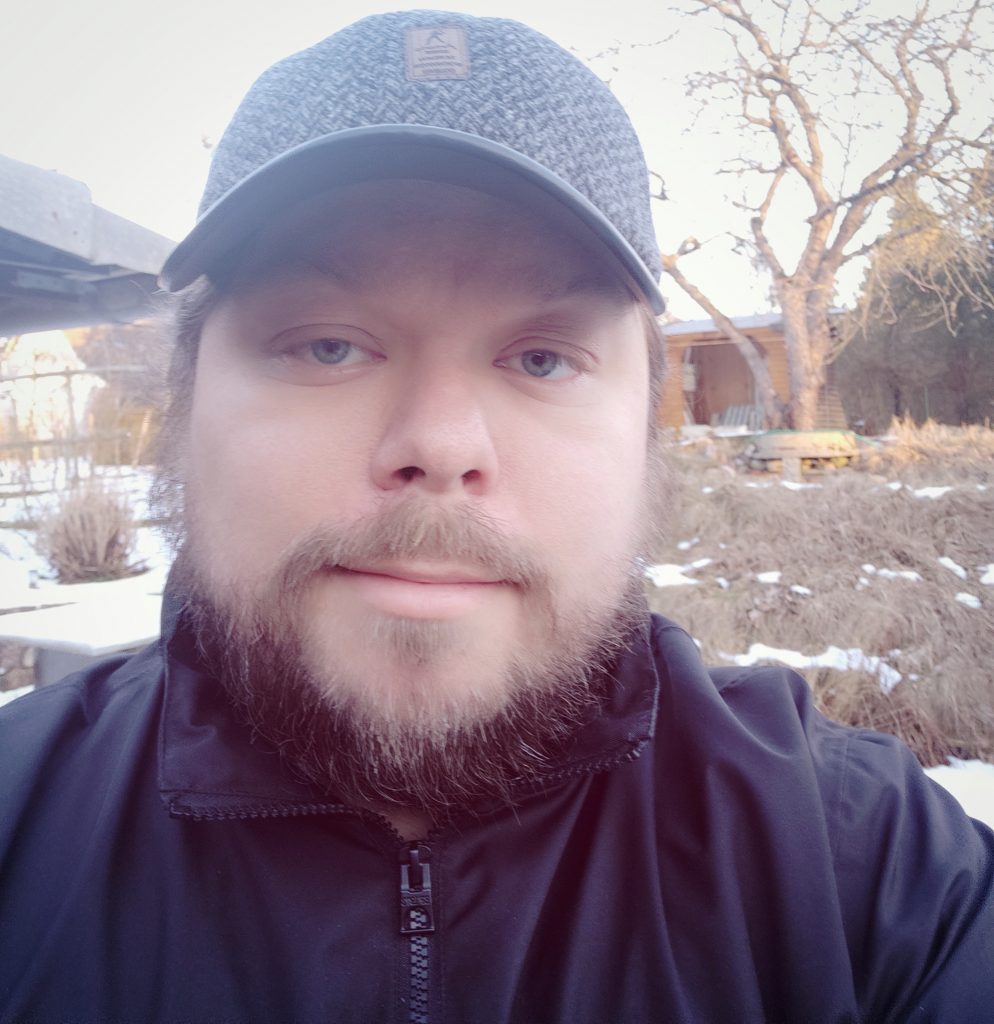 Stefan Hohnwald

What I do? I am the tutor for the Klagenfurt Coding Game Lab and a freelancing programmer and tutor in informatics and mathematics.
About me? Born in Hamburg, Germany, and growing up with a Super Nintendo console, I have been a gamer since I was 6 years old. When it comes to playing and programming games I am highly passionate, I especially enjoy building or analyzing artificial intelligence and heavily interwoven game mechanics. Tech and games aside, I find great delight in traveling, playing the violin, Japanese culture and educating myself in the fields of astronomy, archaeology, mythology and biology. Also, I adore cats and birds!
Favourite 3 games:  Final Fantasy 14; X4 : Foundations; Ragnarok Online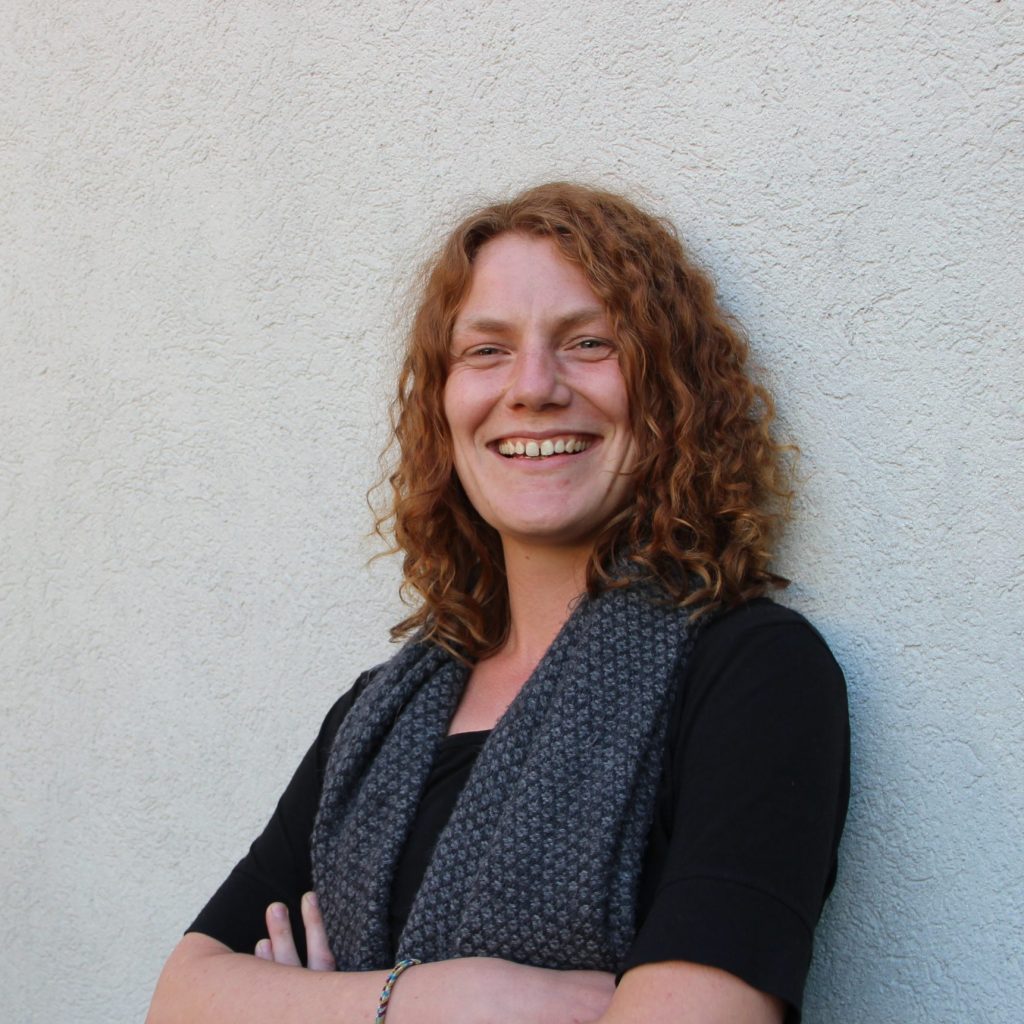 Rachel Gorden
What I do? Editing our Student Journal & helping you improve your writing.
About me? I am a fellow GSE student with a background in cultural studies. While I equally enjoy playing strategic video as well as board games, I am most interested in serious games. I joined the KCGL team to support students in expressing & sharing their thoughts on games.
Favourite 3 games:  Anno series; 7 Wonders; SimCity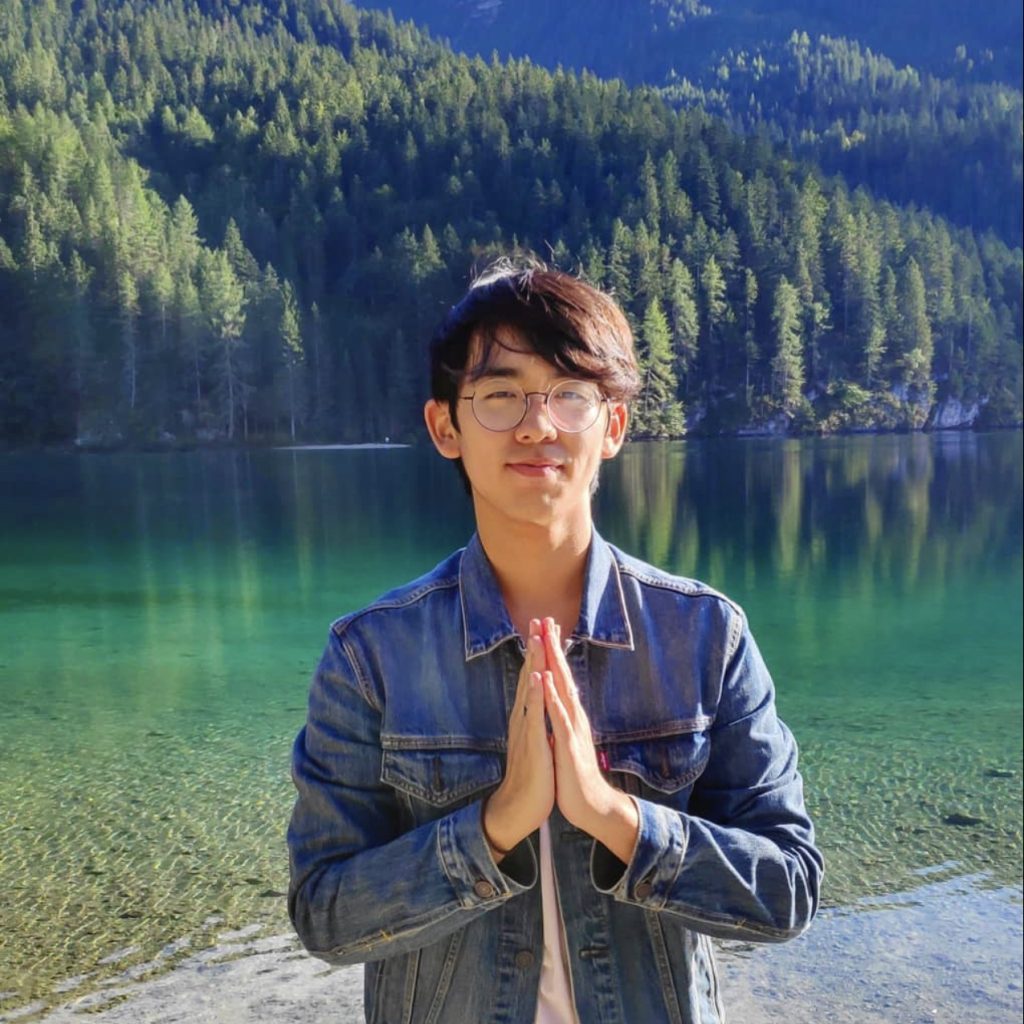 Haruki Wen
What I do? GSE tutor, I manage the Reading Group for the Game Studies course.
About me? I am from Hong Kong and Japan and I have BA degrees in Creative Media and Digital Media. I am focusing on web related game developments and picking up computer programming in GSE. I am interested in interactive, installation art and designing web games!
Favourite 3 games:  Super Smash Bros. Ultimate, Monster Hunter 2G, Rhyme heaven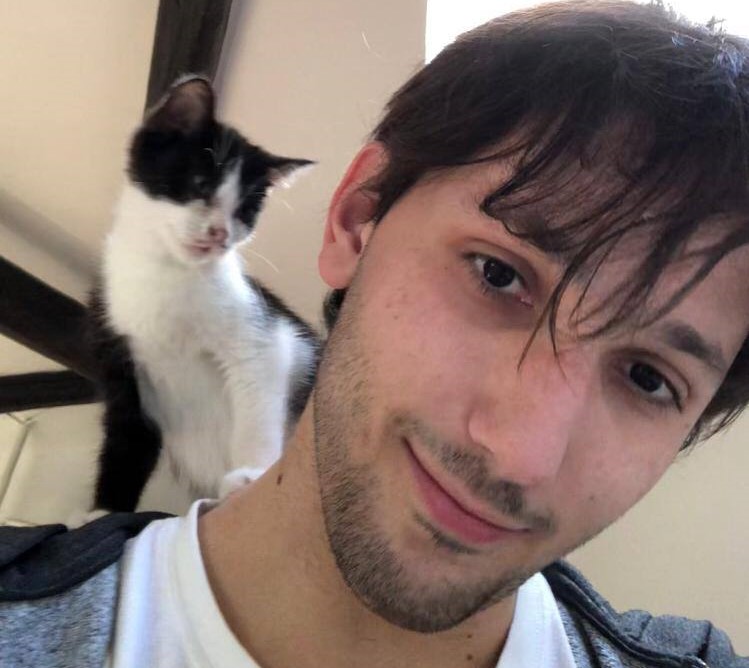 Michele Fanelli
What I do? I kinda teach you how to code at the Game Dev Nights if you don't already. If you do you can still come, we will meme and play around.
About me? Well, I'm a GSE student just like you, enrolled a little bit earlier. Unless you enrolled before 2021, then I enrolled later. I'm not sure what I want to do in my future but I can tell you that I like studying games and developing them.  Am I good at it? Well, working on it.
Favourite 3 games: Prince of Persia Warrior Within; Bloodborne; Portal 2
Elias Chraïbi
What I do? Tutor, part of the KCGL team. I work on making the library material for GSE more accessible for students.
About me? Before arriving here, I did a double major in mechanics (engineer science) and musicology in Paris. I am very interested in video game music, and even compose some. I plan to continue an academic career in game studies or ludomusicology.
Favourite 3 games: Super Smash Bros. Ultimate, Star Wars Jedi Knight II: Jedi Outcast, Dishonored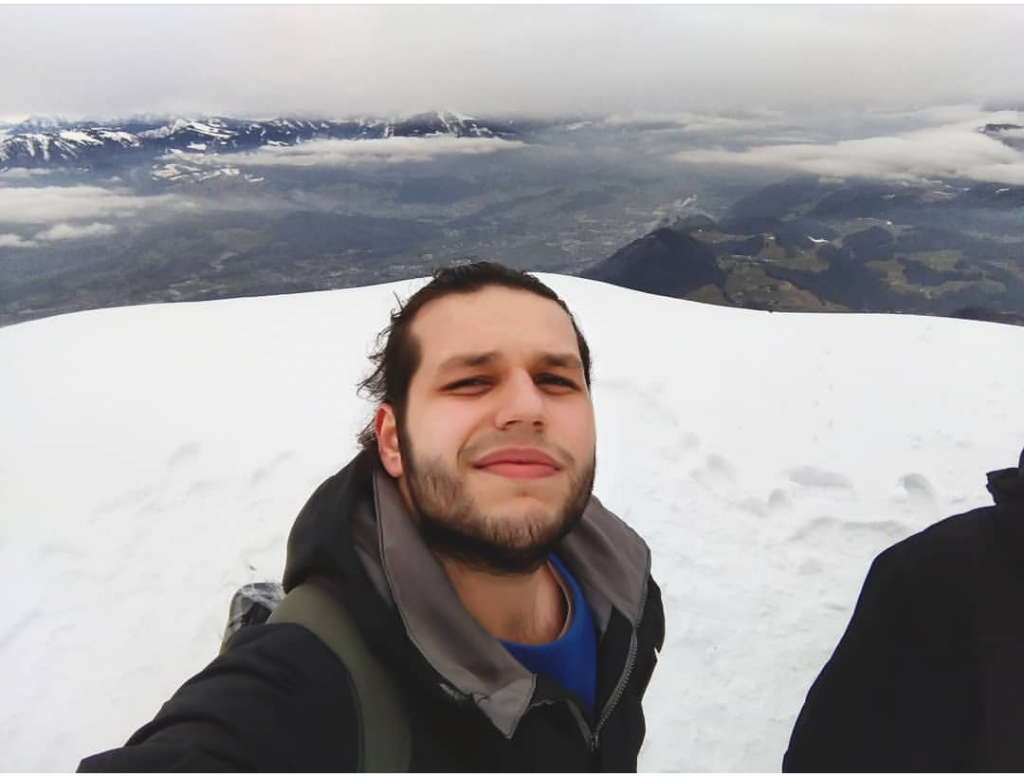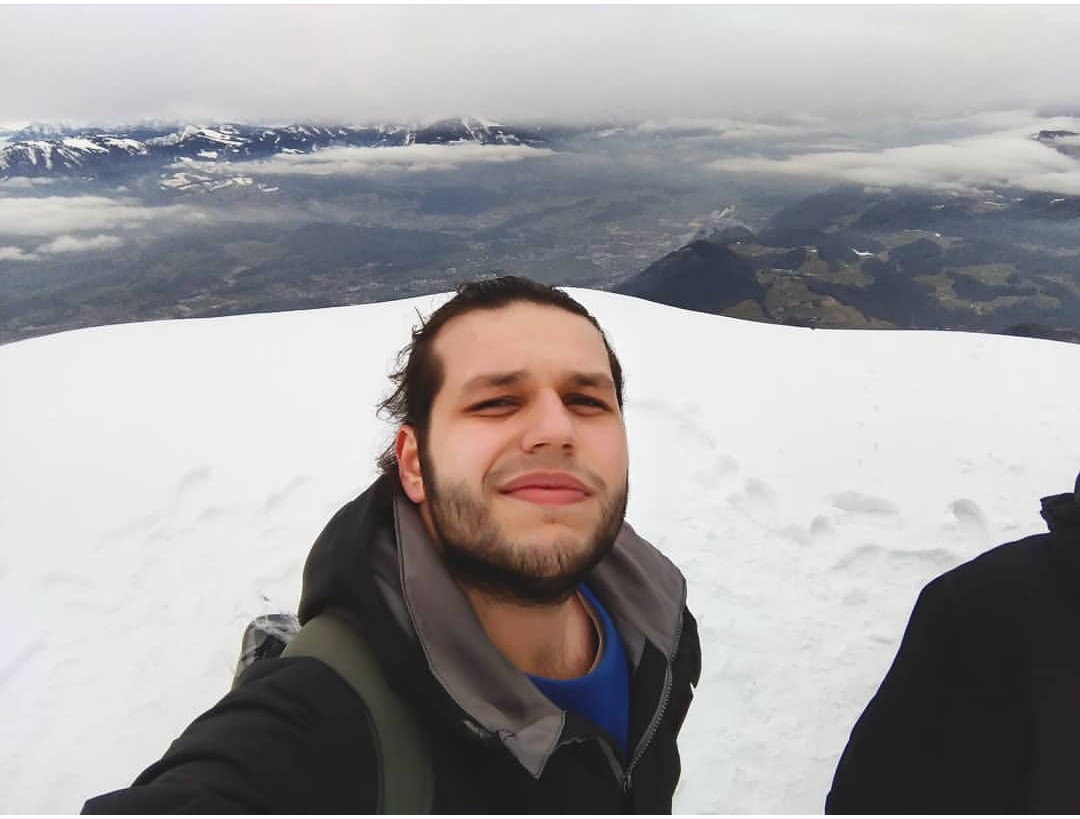 Utku Dağlı
What I do? I am here to be a kind of an NPC that can help you to understand what is going on in here or tell you where to go.
About me? Last year student who struggles with the final boss — I mean final project. I have a technical background with focus on user experience, and am trying to become a game designer. I love to play all type of games but I only love watching horror games.
Favourite 3 games: Assassins' Creed Series, Half-Life Series, Metro series.
Mano Marichal
What I do? I am mainly involved in the Practical Game Lab where we practice a variety of skills related to making games!
About me? Former aspiring software engineer that realized that he liked designing games a little too much to spend his days making software, and now ended up here. Also recovering MMO addict.
Favourite 3 games: Terraforming Mars, World of Warcraft, Super Mario Maker 2.
Anja Kolundžija
What I do? I am a KCGL tutor and help around a bit with the Practical Game Lab.
About me? A GSE student with a background in Contemporary Arts, struggling to find my way around adulthood while enjoying the ride here in Klagenfurt. Passionate enjoyer of arts, metal and sarma.
Favourite 3 games: Portal 2, Fallout New Vegas, Stardew Valley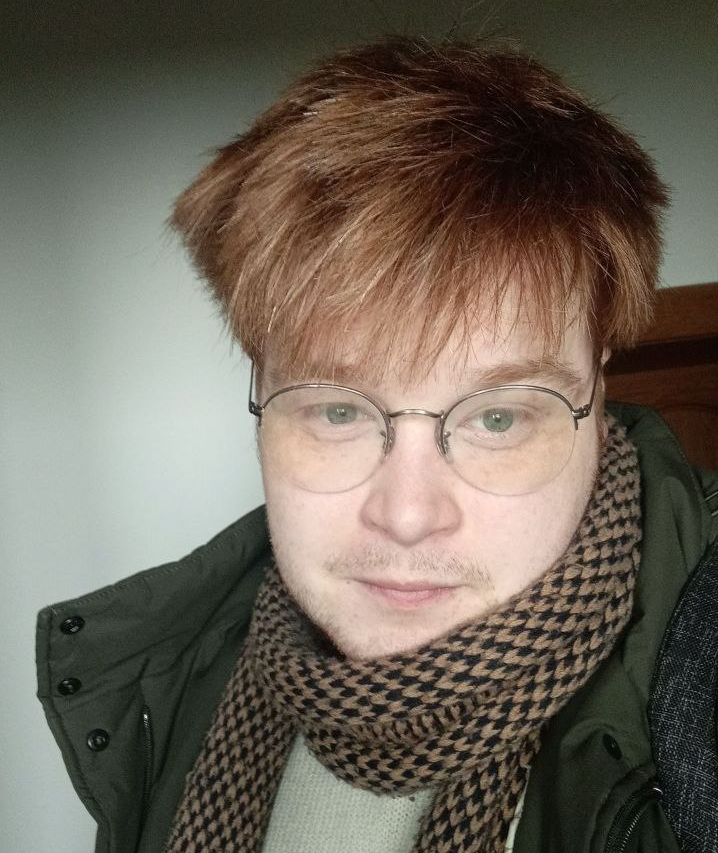 Nikolay Markozov

What I do? I'm one of the KCGL tutors, I help out with the Practical Game Labs, host a session on Animation in Video Games and manage the GSE YouTube channel!


About me?My background is in Art and Animation! I've always had an deep interest in video games and virtual worlds, so after finishing my BA in Animation I began studying games here in Klagenfurt! For me video games are a unique art medium like no other, with so much great potential yet to be discovered!
Favourite 3 games: Outer Wilds, Minecraft, Sonic 3 & Knuckles
Florian Kelle
Guido Prodnik
Christina Obmann
Simon Bernard
Benjamin Hanussek
Tom Tucek