Every institution and its vision is at the end of the day an assemblage of individuals with their own dreams and desires. How well that works depends on communication with, care for and tolerance towards each other. Our rotating team of tutors and volunteers will try their best to make the KCGL a knowledgable, engaging and useful source for you!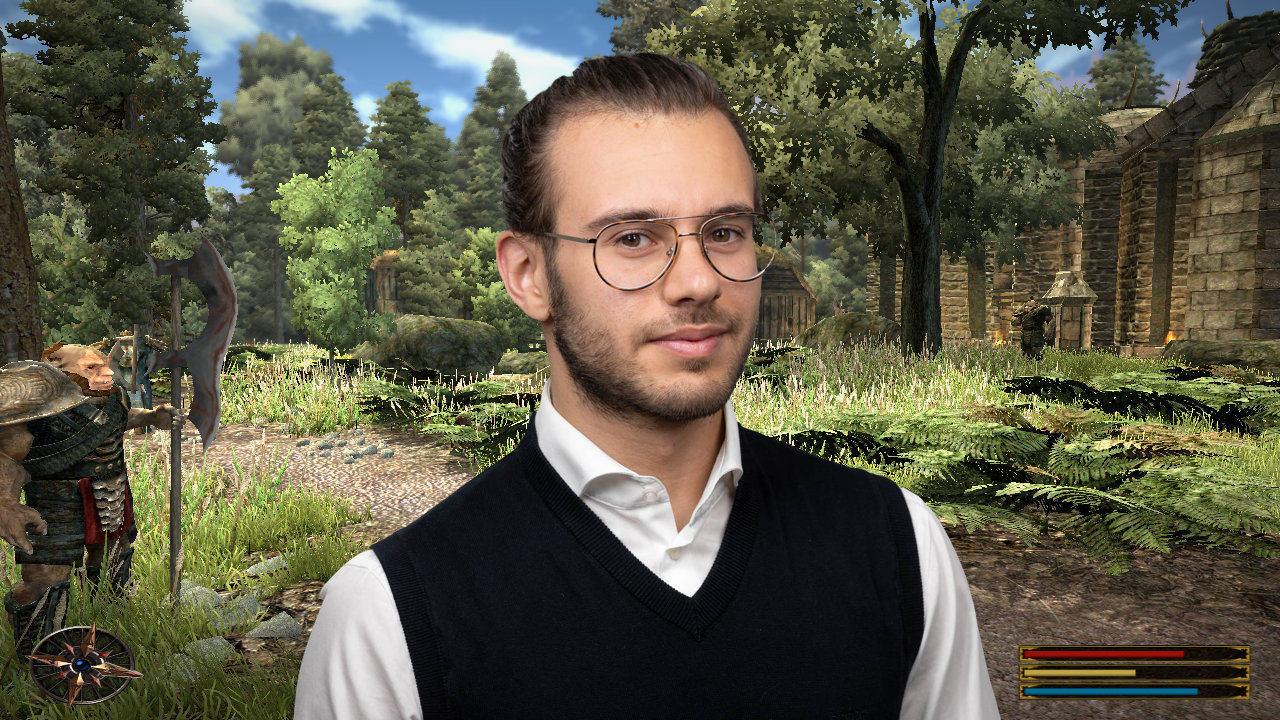 What I do? You'll find me probably involved in all activities associated with the KCGL. Call me a "wildcard" (Tucek 2021).
About me? A young and ambitious researcher in the fields of videogame ethics (and archaeogaming). Aspiring to work one day in between academia and industry. Always involved in various projects and never too tired walk the path of wisdom. I do have a private life though.
Favourite 3 games: Gothic 3; Star Wars: Republic Commando; Chess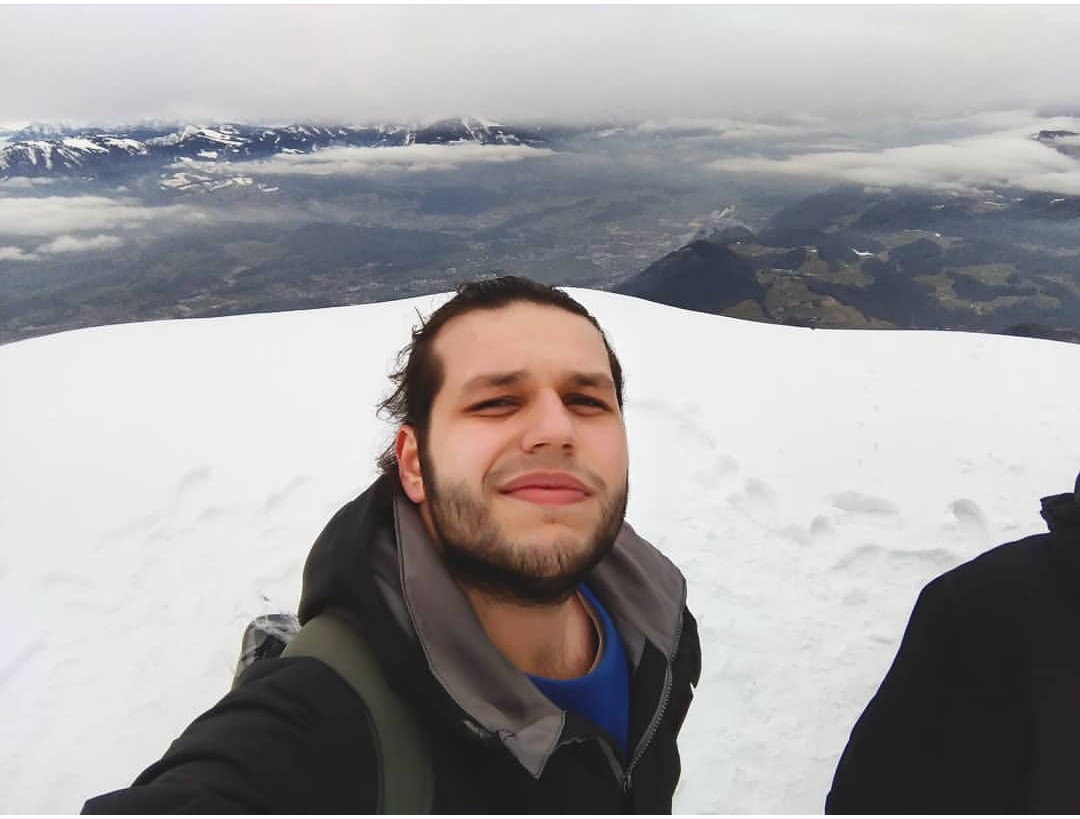 What I do? I'll be discussing at the Critical Game Lab Game Studies and Video Games with you. 
About me? I am from Turkey. I am from a tech background but I enjoy everything related to video games. I play everything but the horror genre. 
Favourite 3 games:  Assassin's Creed franchise, Metro franchise, Half-Life franchise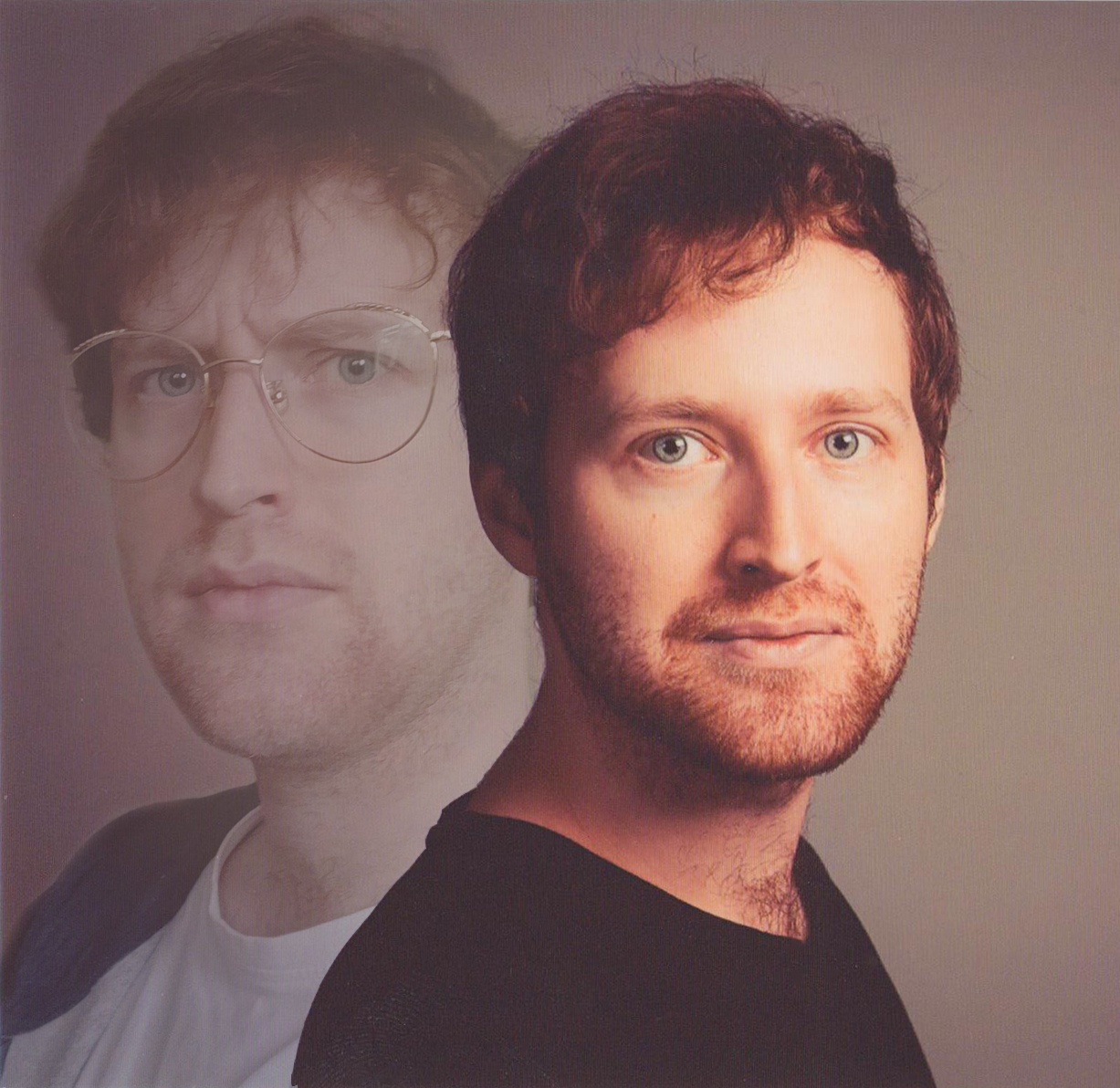 What I do? Second-year GSE student, fulfilling the role of your game-studies reading-group tutor. 
About me? Combining backgrounds in both engineering and humanities, I want to become someone able to research and teach about games, while also enjoying just playing them. Lived in Japan and learned the language, just so that I can play my favorite weeb games before they get translated.
Favourite 3 games: Fallout: New Vegas; Golden Sun: The Lost Age;         NieR: Automata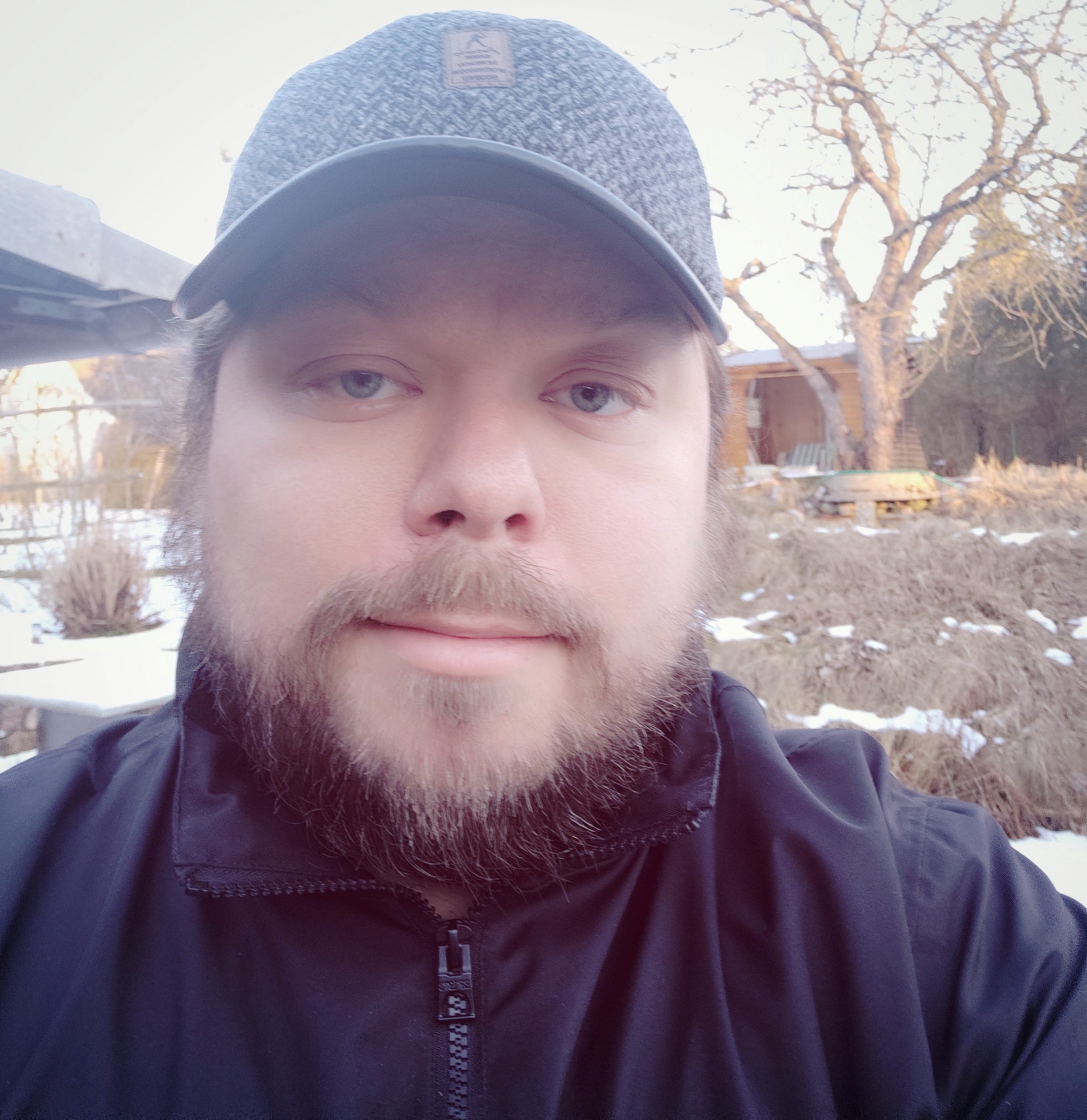 What I do? I am the tutor for the Klagenfurt Coding Game Lab and a freelancing programmer and tutor in informatics and mathematics.
About me? Born in Hamburg, Germany, and growing up with a Super Nintendo console, I have been a gamer since I was 6 years old. When it comes to playing and programming games I am highly passionate, I especially enjoy building or analyzing artificial intelligence and heavily interwoven game mechanics. Tech and games aside, I find great delight in traveling, playing the violin, Japanese culture and educating myself in the fields of astronomy, archaeology, mythology and biology. Also, I adore cats and birds!
Favourite 3 games:  Final Fantasy 14; X4 : Foundations; Ragnarok Online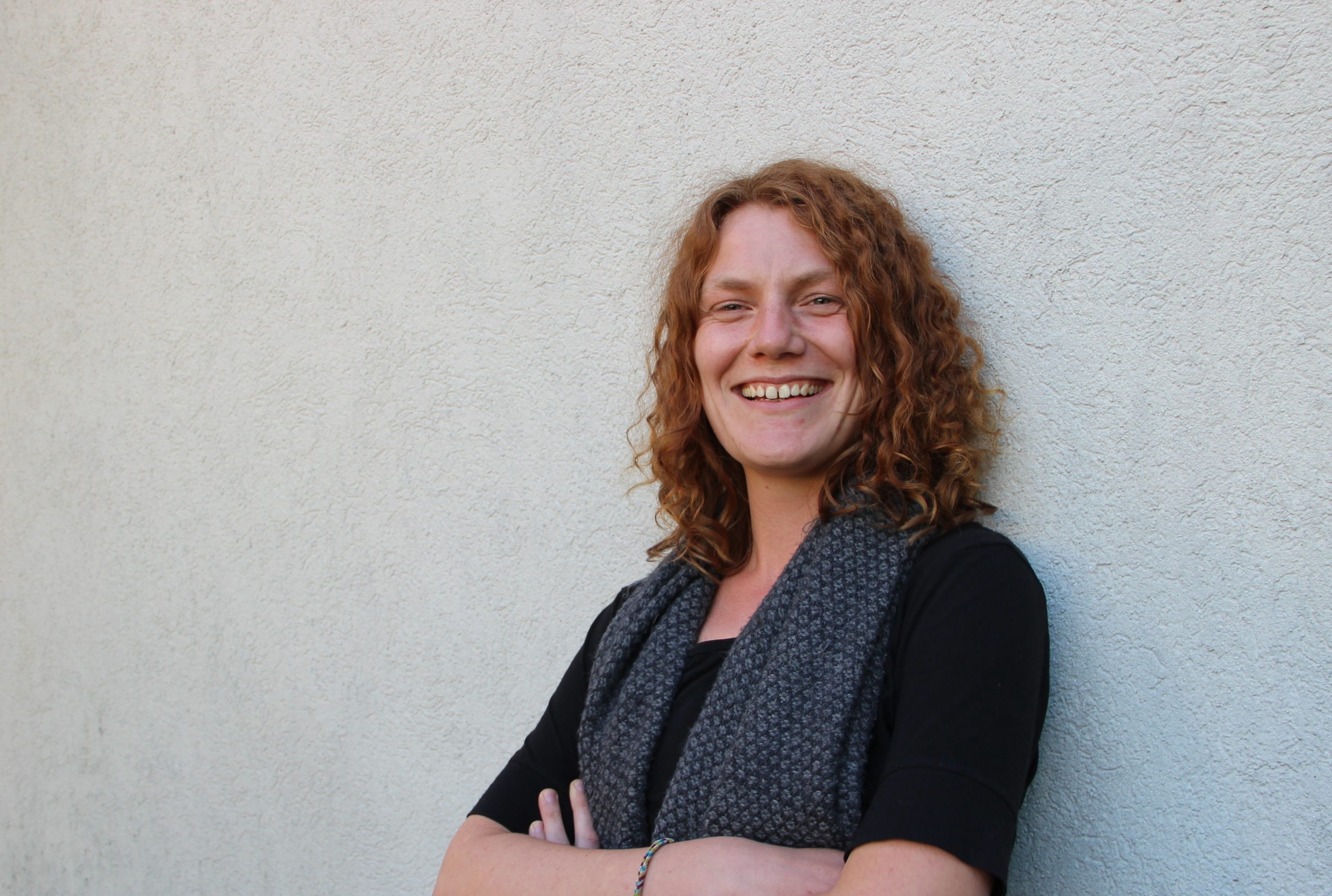 What I do? Editing our Student Journal & helping you improve your writing.
About me? I am a fellow GSE student with a background in cultural studies. While I equally enjoy playing strategic video as well as board games, I am most interested in serious games. I joined the KCGL team to support students in expressing & sharing their thoughts on games.

Favourite 3 games:  Anno series; 7 Wonders; SimCity

Interested in our thoughts? Check out our blog!